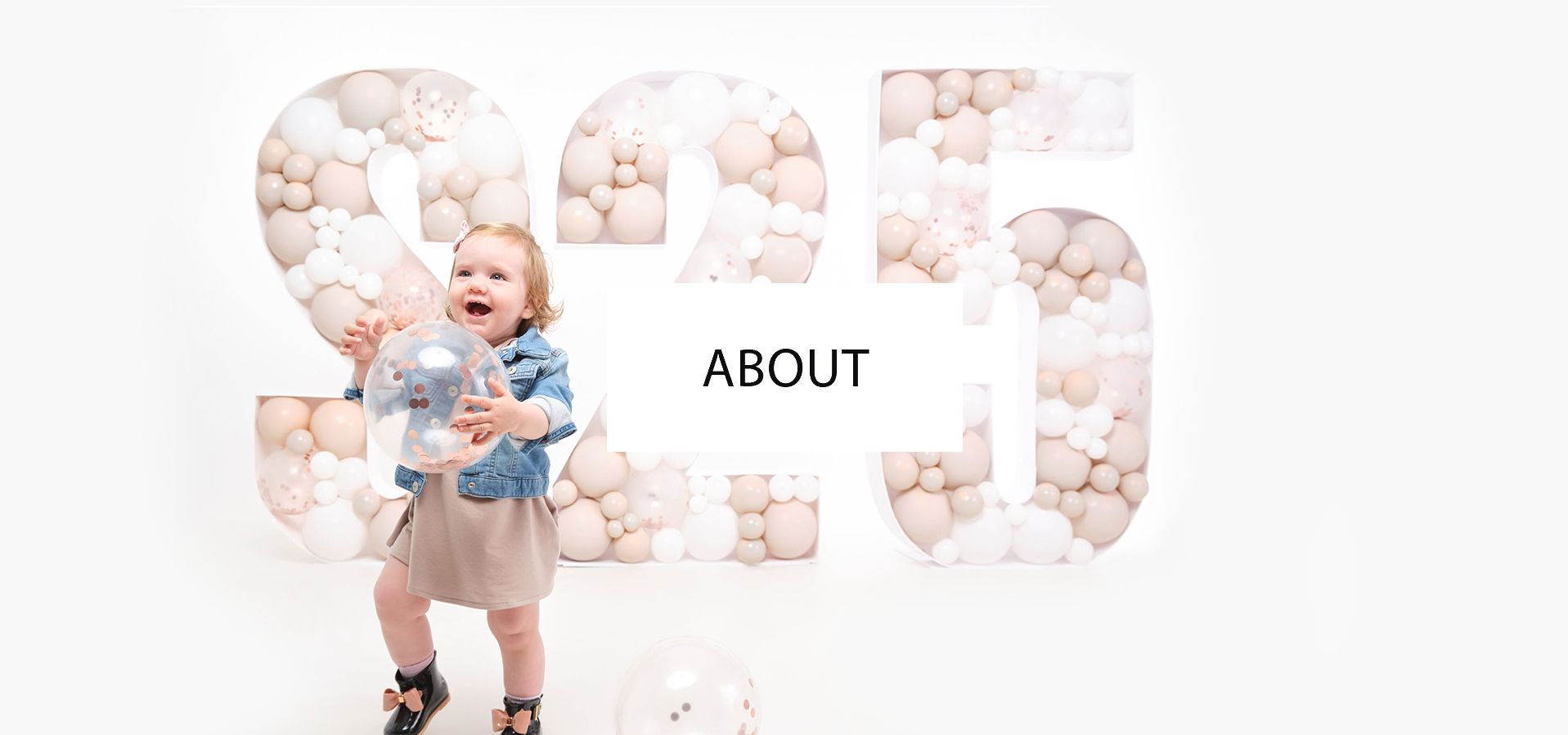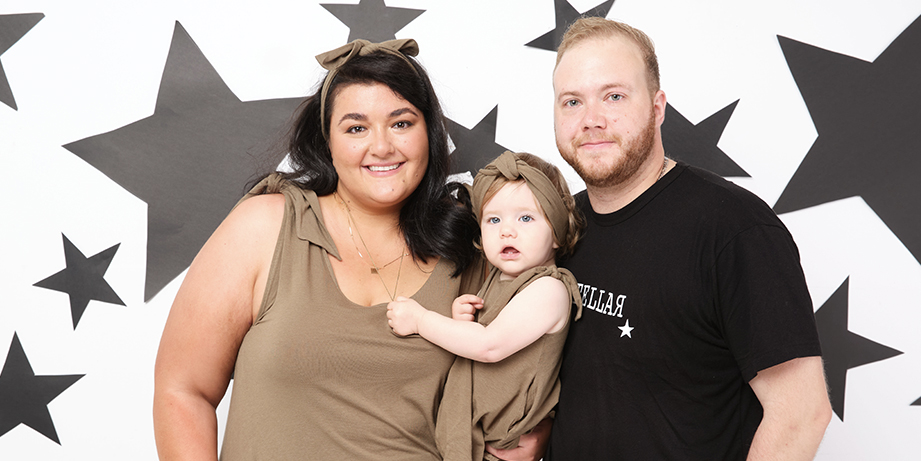 The inspiration and namesake for Stellar 25 is owner Vlatka's daughter, Stella. After Stella came into the world at the beginning of 2020, Vlatka soon found herself navigating the world of baby apparel - and facing the issue of children ever out-growing their clothes. At the same time, she yearned for super soft, breathable, versatile and stylish apparel for herself too.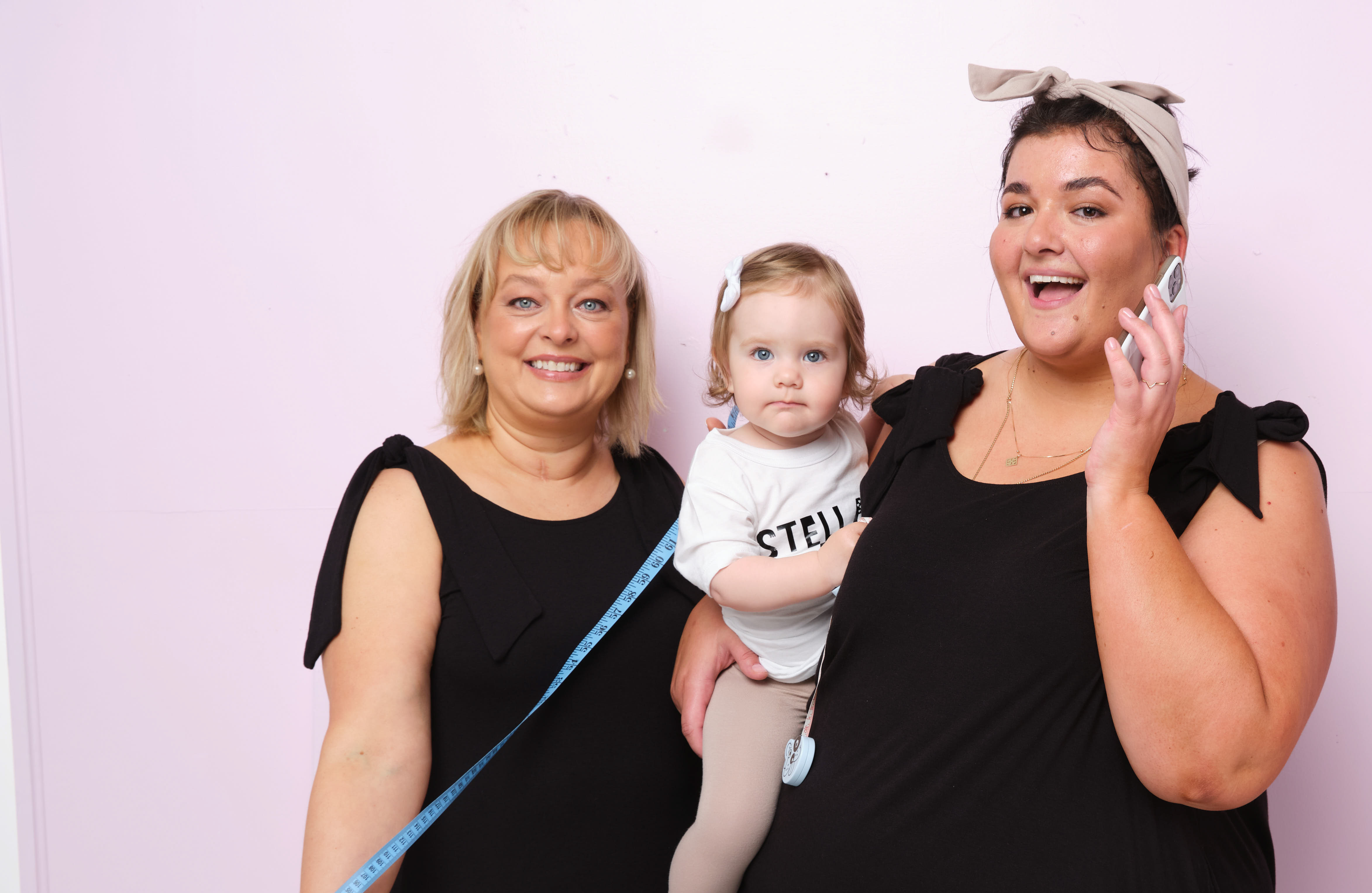 With her practical mindset and design prowess, Vlatka was quick to re-imagine the ideal apparel for her family: fabric that would stretch and grow with her baby and smart designs that would marry fashion and function for her. With her power team in place, she set to work to design a line of staple pieces that women could grab for in the morning and rely on to make them and their kiddos look and feel amazing all day long. With that, Stellar 25 was born.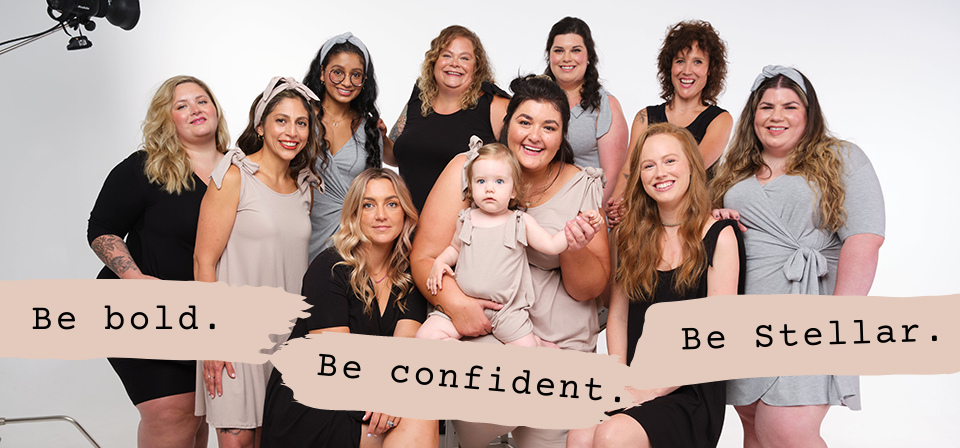 Being Stellar is a state of mind. It's being up on the latest trends for stylish and buzzworthy products. It's caring about what you put on and in your body—and those of your loved ones. It's pulling off that effortlessly cool look, cause despite being a busy gal on the go, you've got an unmistakable glow that comes from loving yourself and living your best damn life. So go ahead, you got this. Be bold. Be confident. Be Stellar.
What makes us stellar
All of our Stellar 25 pieces are designed with YOU in mind. Inclusive sizing, flattering cuts and so soft and stretchy bamboo fabric for growing and changing bodies. Every body is a Stellar body.
We outfit your family with only the best OEKO-TEX Certified bamboo fabric which means it's free from harmful substances. What's more, it's soft, breathable, temperature regulating, hypoallergenic and naturally antimicrobial.
Sustainability is important to us. That's why all of our garments are made with care and pride ethically and locally in Ontario, Canada.